SPECIAL HOSPITALITY IN A HISTORIC BUILDING
GIVEN A NEW LEASE OF LIFE
Villa di Cazzano is a historic building which dates back to the 1700's.
It has been restored to its former glory with a meticulous,mindful restoration; giving the Villa a new lease of life. The interior design echoes and enhances the historical features of the Villa.
The courtyard,wishing well and cosy atmosphere of the rooms all contribute to providing a special welcome and memorable stay.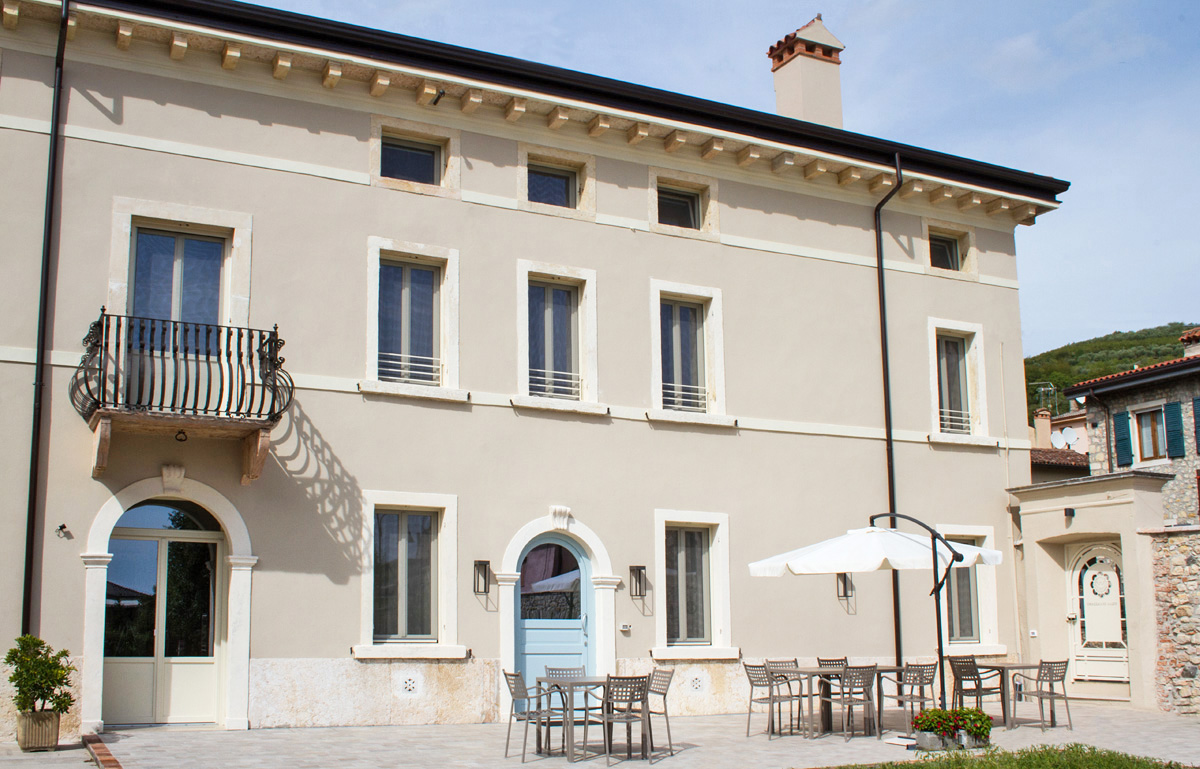 BIO HOSPITALITY
EACH ROOM: A FLOWER
The three floors of the Villa are accessed by a lift.
The mindful restoration features cutting edge domotic technology.
The Villa has 7 rooms,a dining area and a reading/reception area.
To underline the strong relationship with nature, each room is named after a flower and the interior design reflects its beneficial properties.
Our hospitality approach is ever respectful of the environment and we offer locally produced organic products.
19 June 2022

Waking up in Villa di Cazzano is a unique experience. For the entire months of July and August and on weekends throughout the year, having...